Vietnam Timber and Forest Products Association general secretary Nguyen Ton Quyen said exports to major markets such as the US, Japan and the European Union will continue to increase and achieve growth rates of 10 per cent, 15 per cent and 18 per cent respectively.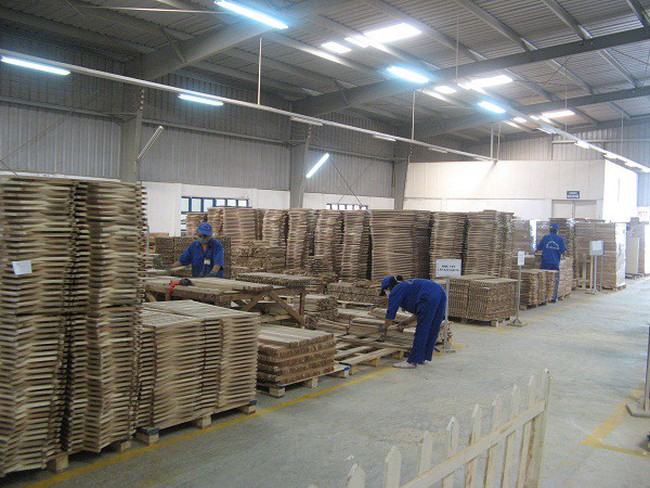 Wood and timber product exports currently rank fifth among Vietnam's top 10 export commodities. The sector is expected to generate $15 to $20 billion in revenue in the next 10 years.
Quyen said bilateral and multilateral agreements, including free trade agreements with the EU and the Trans-Pacific Partnership (TPP) Agreement, are expected to be signed this year which could create good opportunities for Vietnam.
"If Vietnam could export to the 27 EU countries, its market potential will grow," he said.
Quyen said if Vietnam could become a member of the TPP this year, local enterprises should be prepared to adapt to large markets such as Australia, New Zealand, Canada, US and Japan.
Statistics from the Ministry of Industry and Trade showed export of wood and wood products reported a year-on-year rise of 17.5 per cent to $2.42 billion in the last five months. Vietnam has set the target of exporting $6.3 billion worth of wood and timber products this year.
Arno Maierbrugger
Related News