Small- and medium-sized enterprises (SMEs) in Vietnam are almost too frail to weather difficulties, the Ministry of Planning and Investment said in a recent report.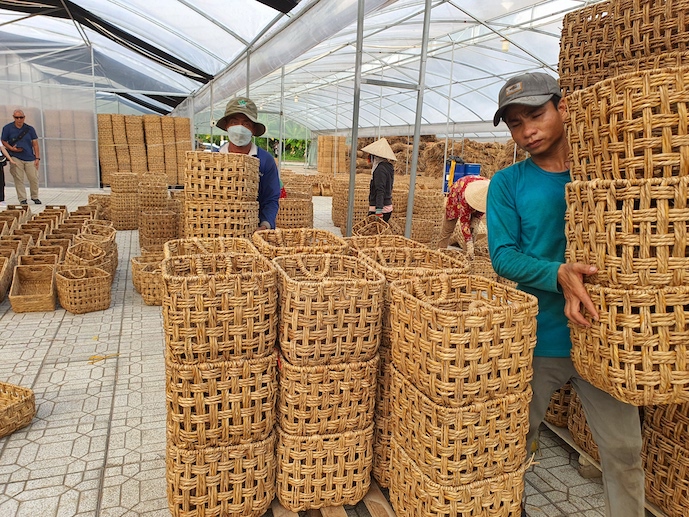 While there have been some positive developments in socioeconomic conditions in July, significant improvements are not expected to happen quickly. External global and regional factors further complicate the situation, impeding an immediate turnaround.
The economy is still in distress as businesses are facing multiple issues such as poor cash flow, slow administrative procedures.
Employment has improved, but there remain negative factors like disease outbreaks, floods, heatwaves, drought and climate change as the country enters the storm season.
The ministry's report said that it would take time to cope with those challenges. The situation is heavily influenced by global market movements, which pile pressure on growth management, macroeconomic stability, public finance, investment, consumption, employment, and social welfare.
Of particular concern is the limited resilience of many businesses, especially SMEs, which has reached breaking point, said the report.
To tackle these issues, the ministry has proposed 10 key points, encompassing efforts to bolster domestic consumption and investment, promote exports, ensure macroeconomic stability, and control inflation.
The plan also encourages new economic growth drivers and leverages external resources for innovation, green transition, and digital development, while supporting social welfare and workers' livelihoods.
By T. Phong - HCMC
Related News