The negotiations regarding the expansion of wood and wood products exports from Vietnam to Europe might be completed by the end of 2016.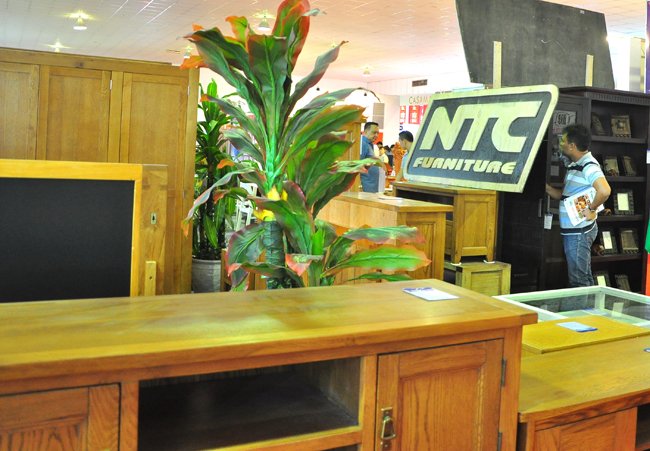 The purpose of the Forest Law Enforcement, Governance and Trade (FLEGT) Voluntary Partnership Agreement (VPA/FLEGT) is to expand Vietnam's wood and wood product export market to the EU through a mechanism called the Timber Legality Assurance System of Vietnam (VNTLAS), which grants certifications for wood shipments to the EU, as reported by Viet Nam News.
Ambassador Bruno Angelet, head of the Delegation of the European Union to Vietnam, released the information during a meeting of the Vietnam Administration of Forestry on the 21st of October.
Thus, the FLEGT certifications owners won't have to declare the legal origin of the wood, according to the European Union Timber Regulation. Nguyễn Tường Vân, deputy head of the Administration's Science, Technology and International Co-operation Department, explained that the FLEGT certifications were granted only by countries that sign the VPA with the EU.
Indonesia, Liberia, Congo, Ghana, Cameroon, and the Central African Republic are the six nations which have currently partnered with the EU, while three others are still under negotiations.
As reported by Viet Nam News, Indonesia's first wood and wood product shipment will be FLEGT certified on November 15. This is good news for Việt Nam, which also imports wood materials from Indonesia for furniture export to the EU.
The talks for the FLEGT certification for Vietnam started back in November 2010 and included 16 technical negotiation rounds and 8 high-level talks. The ceremony for the signing of the agreement will be held on November 18. Yet, there is still hard work to do after, including the completion of tasks such as changing habits of forest planting, wood processing and timber product exportation.
By VNN/Fordaq

Related News