Vietnamese wooden products exporters are expected to face uncertainties until the end of this year due to falling consumer demand in some major markets, according to VNDirect Securities Corporation.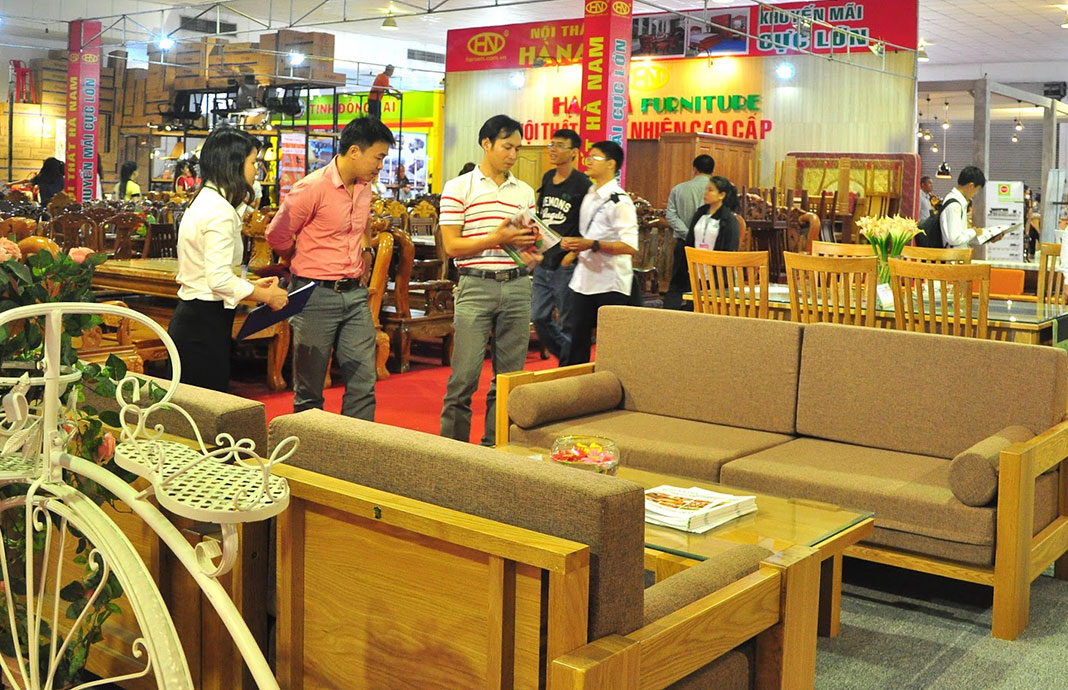 Statistics from VNDirect Securities Corporation showed that the U.S. demand for housing in February fell 48.1% year-on-year while plywood prices were down to US$410-415 per ton.
Many companies saw their export revenues decline by 10-15% compared to 2022. The gross profit margin of Vietnamese wood exporters is predicted to shrink by 0.6-1 percentage point in 2023 before improving in 2024.
If China, the second largest importer of Vietnamese wooden goods, fully opens its borders in the second quarter of this year, Vietnamese exports would see positive growth.
However, China's reopening will also intensify the competition for Vietnamese wood-working businesses when exporting products to the U.S. market.
The export value of wood and wooden products was estimated at US$1.2 billion in March 2023, down 22.8% over the same period last year.
In the first quarter of this year, the export value of wood and wooden products saw a year-on-year decrease of 28.3% to US$2.88 billion. Of which, wood product export value reached only US$1.87 billion, down 38.5%.
The Saigon Times
Related News